See letter re Code Orange Masses at the Parish of All Saints by the Sea under newsletters
DIOCESAN PASTORAL PLAN
https://www.cdh.org.nz/strategic-pastoral-plan-overview
Suzanne Aubert Catholic School
The school will be officially opened and blessed by Bishop Stephen Lowe on Wednesday 3rd February 2021 at 9.30 am. All are welcome to attend the opening and visit the school at this time. You are requested to register your attendance however, this is to ensure we cover any potential safety issues and for catering purposes, a light morning tea will be provided after the opening.
Please email your attendance to: admin@allsaintsbythesea.nz by the 15th January 2021.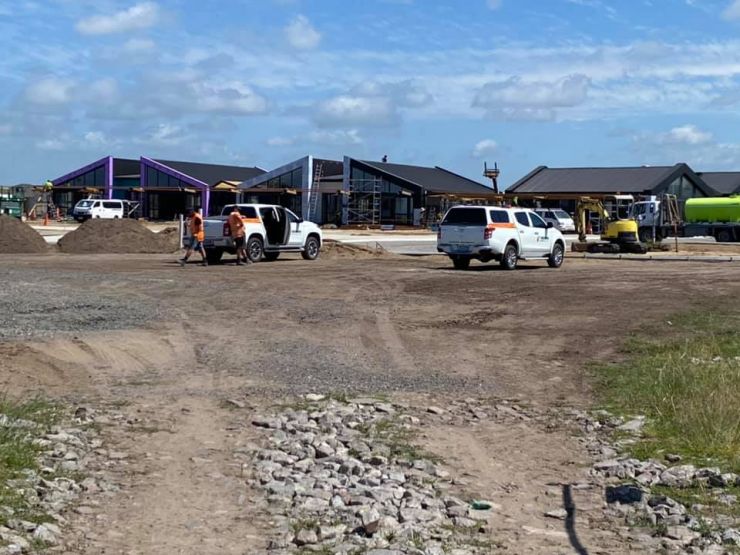 CHRISTMAS MASSES
St Thomas More Catholic Church
Christmas Eve: 24 December
Family Mass: Carols at 4.00pm; Mass at 4.30pm , children are encouraged and welcome to come dressed as part of the nativity scene.
Evening Mass: Carols at 11.00pm; Mass at 11.30pm.
Te Puke
(held at the Anglican church, Jocelyn St)
Mass at 5.00pm
Christmas Day: 25 December
Mass at 9.00am - (note time not 9.30am)
There will be NO Mass on Boxing Day 26 December.
*
Suzanne Aubert Catholic School
On Monday 29th June the 'turning of the first sod' took place at the site of the new school by Bishop Steve. Attending were local MP Todd Muller, other government officials, the school community and local iwi. Members of the Sisters of Compassion which Suzanne Aubert founded, travelled from Wellington for the occasion.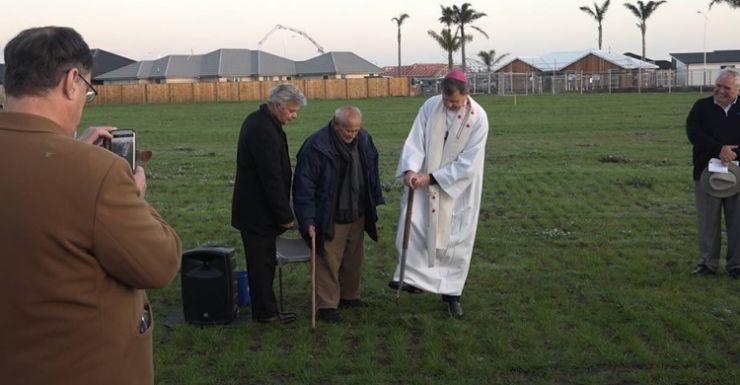 Keep an eye out for development updates on the facebook page for Suzanne Aubert Catholic School. click the link
Blessing of the Suzanne Aubert Catholic School's Principal and Establishment Board Members.
On Sunday 28th June a special 'blessing' of Anthony Mills the school principal along with the Establishment Board members was given during the 9.30am Mass.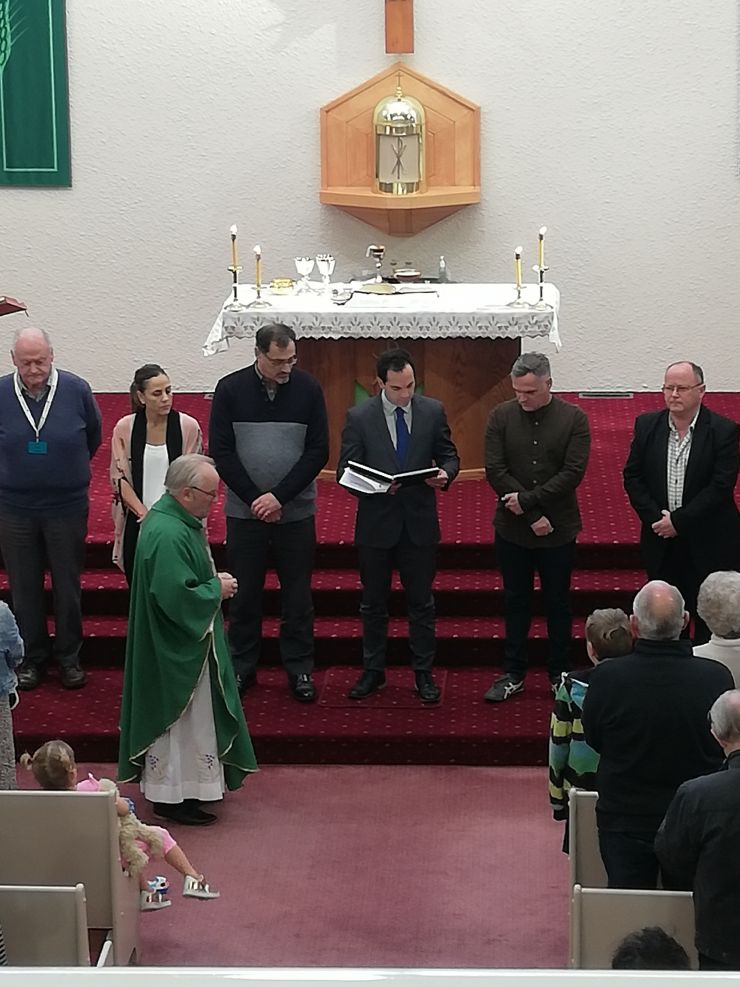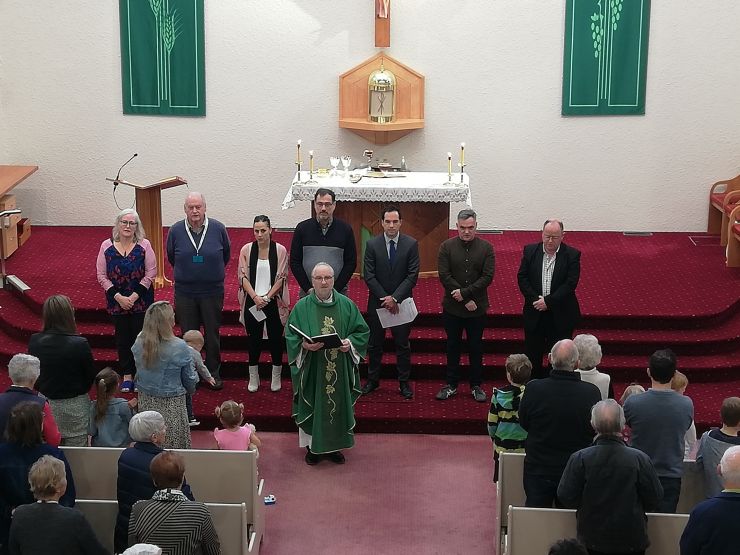 Suzanne Aubert Catholic School
The first visible steps for the establishment of the new school in our parish occurred this week with Anthony Mills commencing in his role as establishment principal of the school.
Keep an eye out for development updates on the facebook page for Suzanne Aubert Catholic School. click the link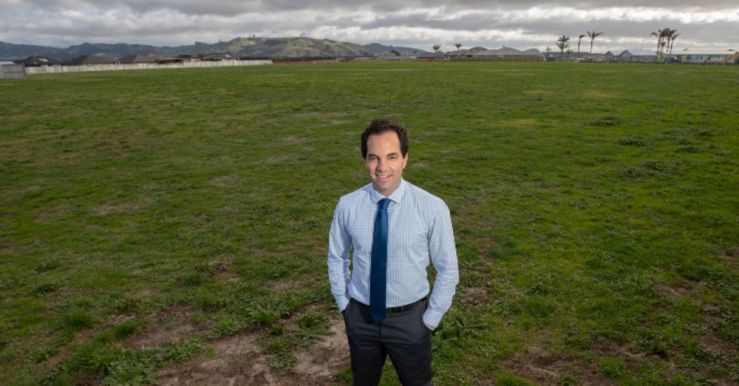 Earthworks are scheduled with construction commencing shortly. The school is on schedule for opening at the start of term One 2021.
Parish Covid-19 Communications: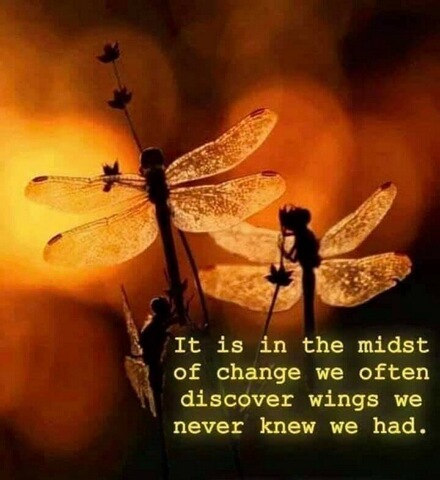 Another poem from Patience Strong:
Thinking and Thanking
Be not a groaner or a moaner, but a thanker be.
Greet every morning, grey or sunny, thinking gratefully.
Thoughts have the power to make your life, if rightly understood -
Thinking moulds the shape of it for evil or for good.
Cultivate an inner calm that nothing can destroy.
Be a thanker thinking thoughts of love and hope and Joy.
St Patrick's Church Closed
The church has been closed due to a very poor earthquake assessment. Further investigation is being undertaken and also what options are available for the future. In the interim Masses have been transferred to St John the Baptist Anglican Church Jocelyn St Te Puke. Mass times remain the same Saturday 5 pm and Thursday 9 am. (The Tuesday liturgy is suspended at present).
We thank the Anglican Community in Te Puke for there very warm welcome to our community to worship in their church. We will continue to utilise St John the Baptist Church until we are able to return to St Patrick's or other arrangements have been made.
Parish Bingo Night
On the 28th of October a very fun filled and enjoyable night saw over 130 parishioners gathered for an night of Bingo with a twist. 2 rounds involved music bingo. Much fun and frivolitywas held by all, and along the way approximately $3500 was raised for the parish. I very special thanks to Clare Wilson for organising the night.
Look at photo gallery for some more photos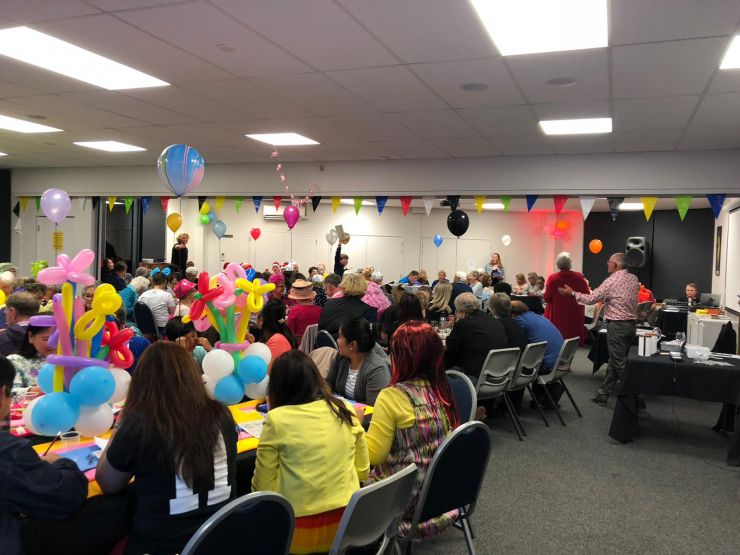 _____________________________________________________________________________________________________________________________________________________
Can you Help?
Parishioners have been recently advised of the state of the parish finances which is operating in deficit. The details below summarise the situation and how you can assist.
Parish Giving at a Glance
•1,153 households
•22% of households provide financial support through regular giving
•Giving average is $222per year, $4.27 per week.
•Income 2017 - $256,000plus grants of $43,000
•Last year - deficit of $46,000 was meet from reserves
•Major cost Wages, Diocesan Levy and R & M on Buildings
We are operating in Deficit
•Our income is down 10%
•Our building are in varying conditions. St Patricks –earthquake risk, St Thomas More over 30 years old, St Peter's –historic church. - All need to be maintained.
•Support of clergy increased to 30%, mainly due to needs of retired clergy.
•Projects have been subsidised by community grants when available.
•We need to rebuild a "rainy day fund.
•Thank you to those that have continued to support in a financial way
•To those that are not giving – please consider contributing in some way
•Consider signing up to a regular giving plan
•If every household increased weekly giving to $5.00 a week the increase across the parish is $48,000. Your support by increasing your giving if possible will assist this parish to continue to develop and meet the needs of the large growin and vibrant community of the Papamoa Coast area.
With Hearts Burning
This month BIshop Steve has released module 3 of "With Hearts Burning" this is an invitation to join with the BIshop as he reflects on the disciples journey with Christ on the road to Emmaus.
Copies are available in the foyer of the churches. More information is available on the diocesan website. http://whb.cdh.nz
Parish App Update
This is an app that you install on your android or iphone, this is available from your phones app store just search for allsaintsbythesea (check it displays the parish logo), this is a FREE app. Features include links to parish rosters, newletters, latest news and contact information; plus alerts for upcoming events as a reminder.
We currently have over 200 users, so come on join in the All Saints by the Sea most connected parishioners group.
__________________________________________
__________________________________________